Channel Partner Guide
Download a copy of our channel partner guide to get the details about working with Paradise POS. After you explore some of the benefits of being a part of our team and the fantastic features of our iOS based point of sale software, take the next step and sign up to work with us. Or contact one of our coordinators to sign on.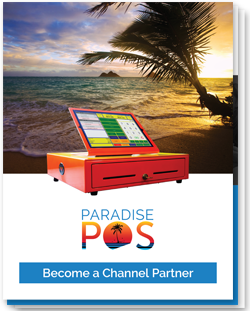 *Fill out the form to download our ebook.